Watch enough financial television or peruse enough other media dedicated to financial markets and you're sure to hear about the "fear index." The proper terminology for the fear index is the CBOE Volatility Index, and investors see the iPath S&P 500 VIX Short Term Futures TM ETN (NYSEARCA:VXX) as the vehicle of choice to play on the fear.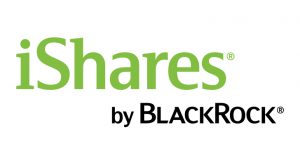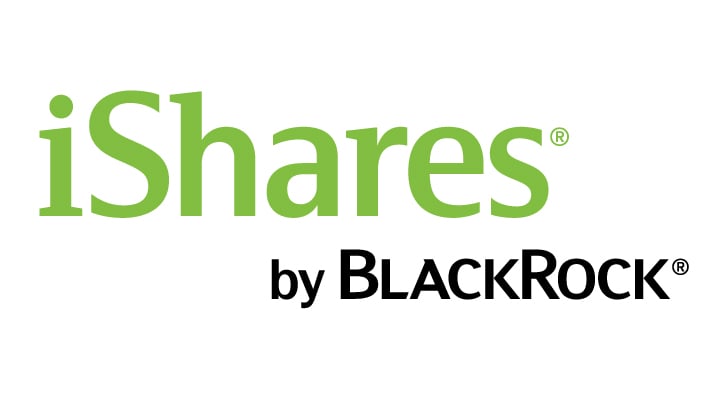 The idea behind the CBOE Volatility Index, which holds next- and second-month VIX futures, is to convey of a sense of how market participants are feeling about the VIX. For example, as of April 7, the index components were CBOE VIX Futures for April 17 and May 17.
Perhaps not surprisingly, as the exchange-traded products business evolved, issuers have seen fit to offer VIX-related products. However, this benchmark is an ETN, or exchange-traded note, not an exchange-traded fund, or ETF. There are important differences.
For example, an ETN is debt instrument, issued in similar fashion to a bond. That means if the issuer of an ETN — in the case of VXX, Barclays PLC (ADR) (NYSE:BCS) — encounters credit problems, investors in the ETN issued by the bank in question can be pinched. Plus, as issuer iPath notes, ETNs are riskier than ordinary unsecured debt securities and offer no principal protection.
View VXX like a leveraged ETF
VXX's historical performance suggests this is not a product to be held for a year.
Investors would do well to look at VXX like a leveraged ETF, though it's not actually leveraged. That means VXX, with the benefit of good timing, could be a good day trade. Treat it as a long-term investment and one is merely burning money for no good reason.
The idea behind VXX probably sounded good in early 2009 before the start of the current bull market, but the only thing that matters — price performance — proves otherwise.
From a pure performance point of view, VXX is, quite simply, one of the worst exchange-traded products ever created. Since coming to market just over eight years ago, iPath's fund has lost more than 99% of its value. Even a flurry of reverse splits over its lifespan have not been able to effectively prop up VXX's price tag.
Unfortunately, this fund's issues do not end with its structure as an ETN. There are plenty of exchange-traded notes on the market worthy of investors' consideration, but VXX and its ilk probably are not among them.
Due to the fact that VXX is constantly rolling futures contracts, it is pricey relative to other exchange-traded products. For example, VXX charges 0.89% per year, which works out to be $89 on a $10,000 investment, or nearly four times the annual expense ratio on the average ETF.
At the time of this writing, Todd Shriber did not own any of the aforementioned securities.
More from InvestorPlace